Michigan Services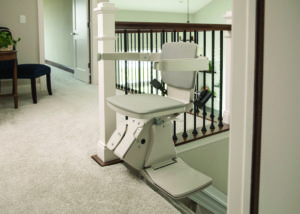 Stairlifts
One of the most cost-effective ways to maintain independence at home is with a stairlift. Make accessing amenities or leisure space on another story safe and stress free.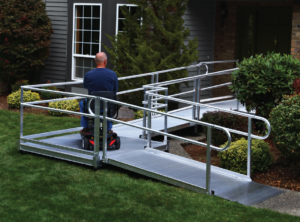 Ramps & Railings
Gain safe simple access to the world outside your home. Whether a small threshold or full patio staircase, ramps make going in and out of the home quick and convenient.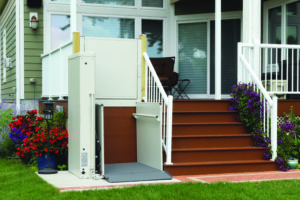 Platform & Vehicle Lifts
Great for when ramps aren't an option due to space. With a lift installed and the ability to easily access your home or business you can focus on where you're going, not how you're getting there.


Why Us?
Since 1983, Area Access has provided sales and service for stairlifts, elevators, ramps, and wheelchair lifts. Area Access works to serve our communities by providing safe, reliable, and cost-effective accessibility solutions. Free In-Home Consultation Variety of Product Choices Professional
Service